ARTISAN VEGAN CHEESE BY BEETROOT
Welcome To real plant-based cheese
Our Roots
Marie-Anne started producing plant-based cheeses for her and her family in 2012, but it wasn't until 2017 that she launched her first vegan cheeseboard.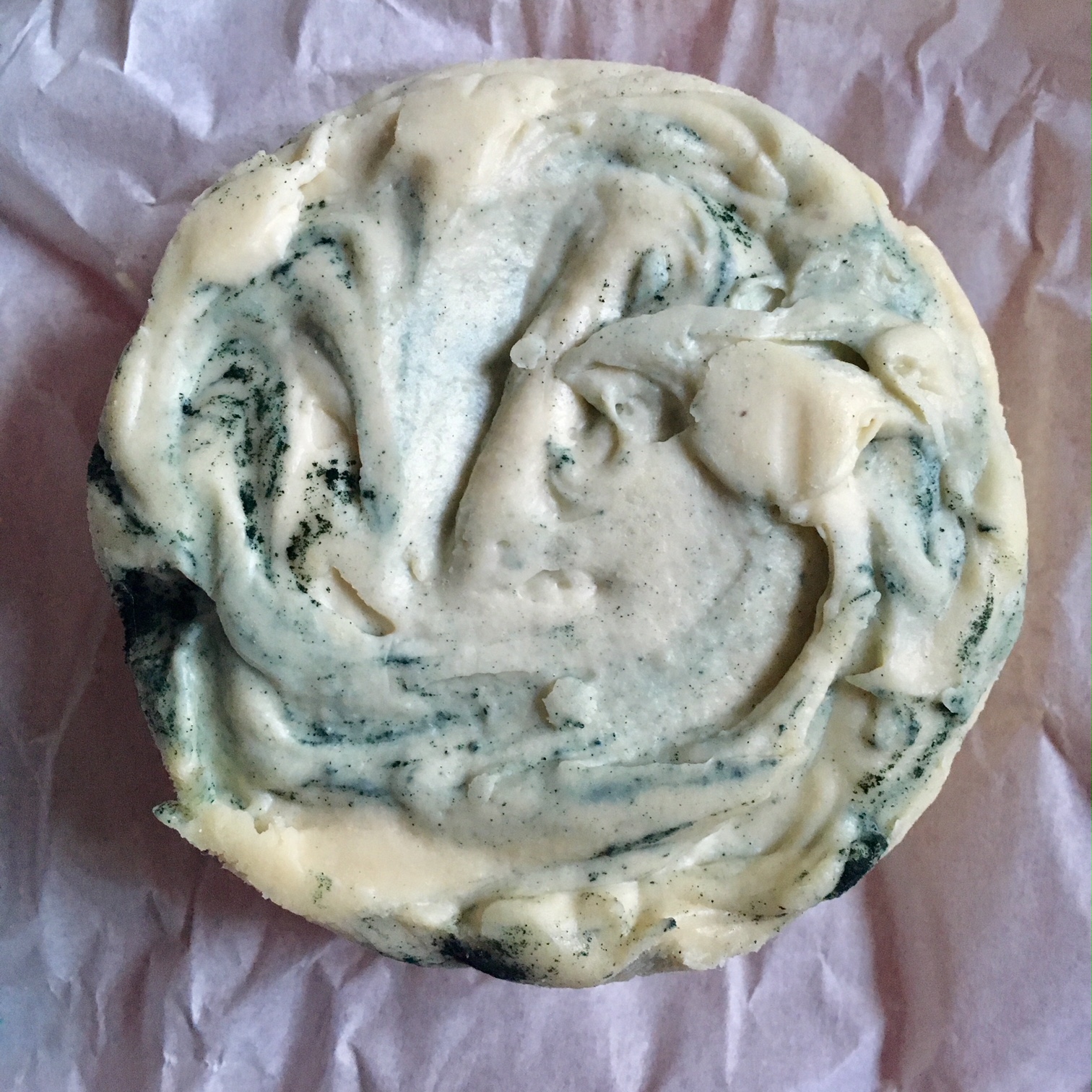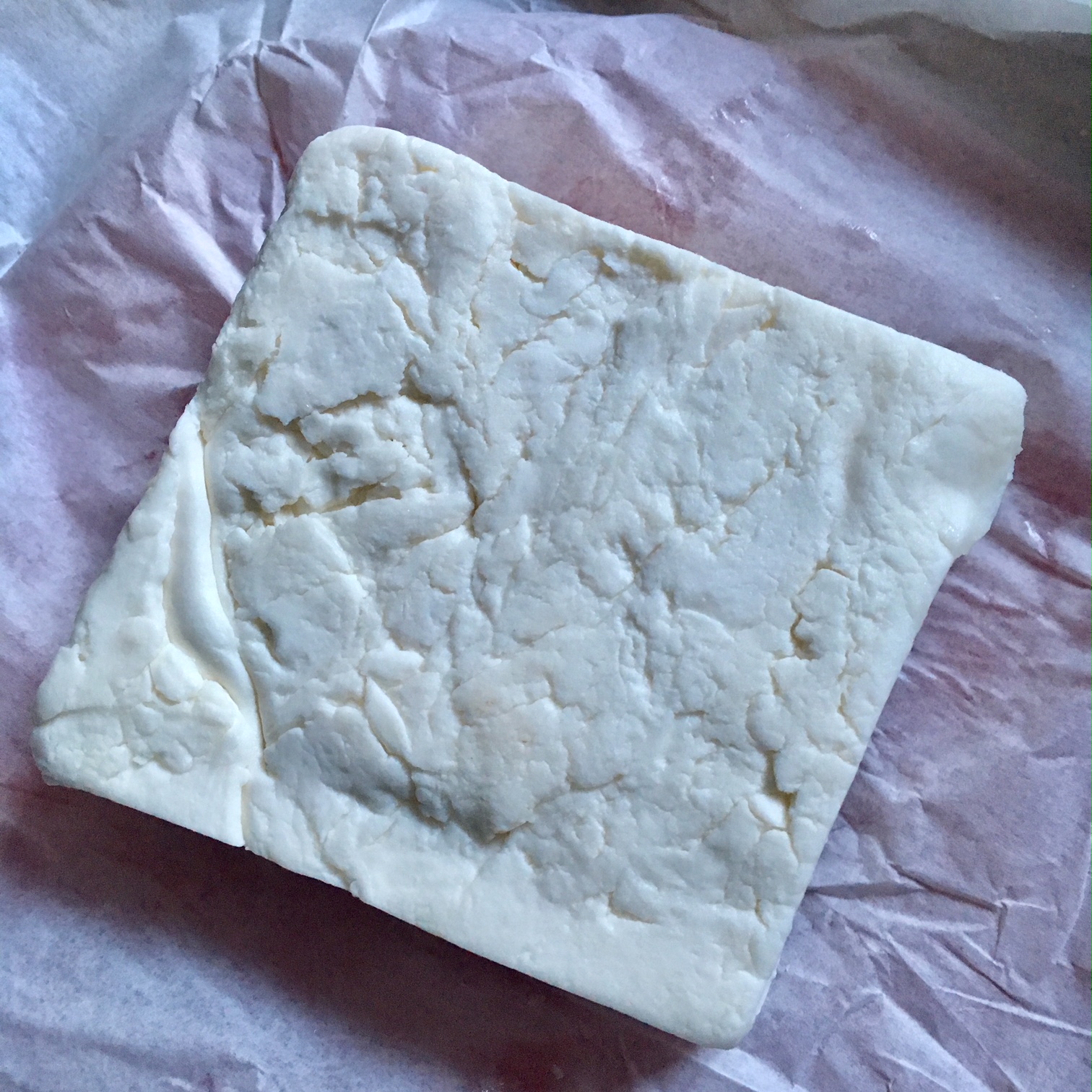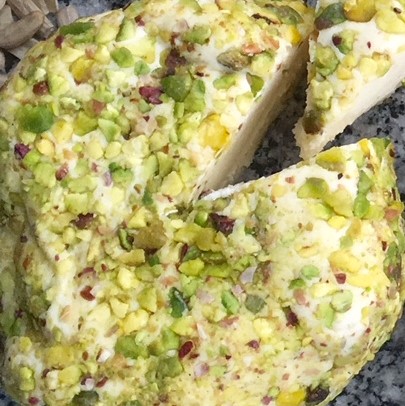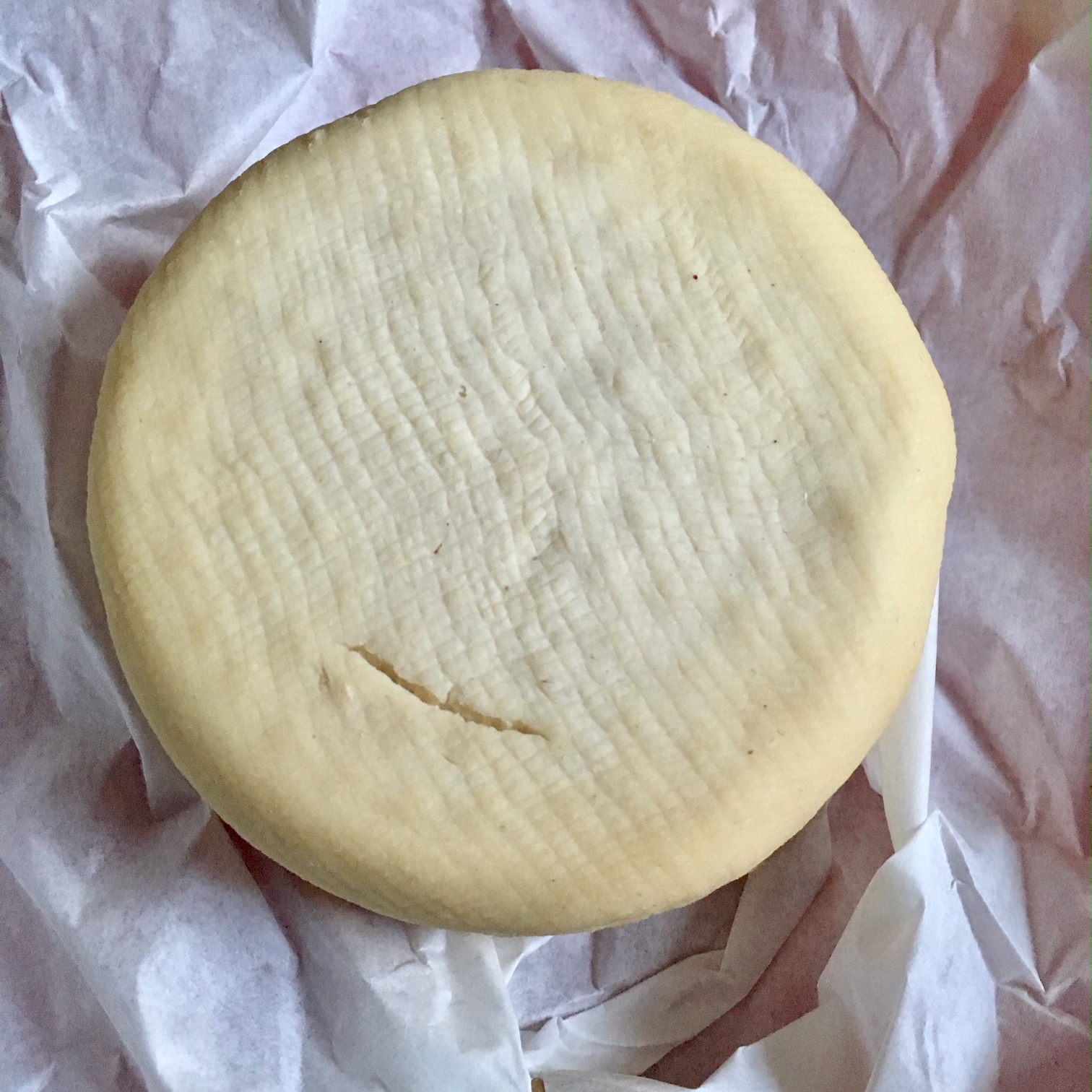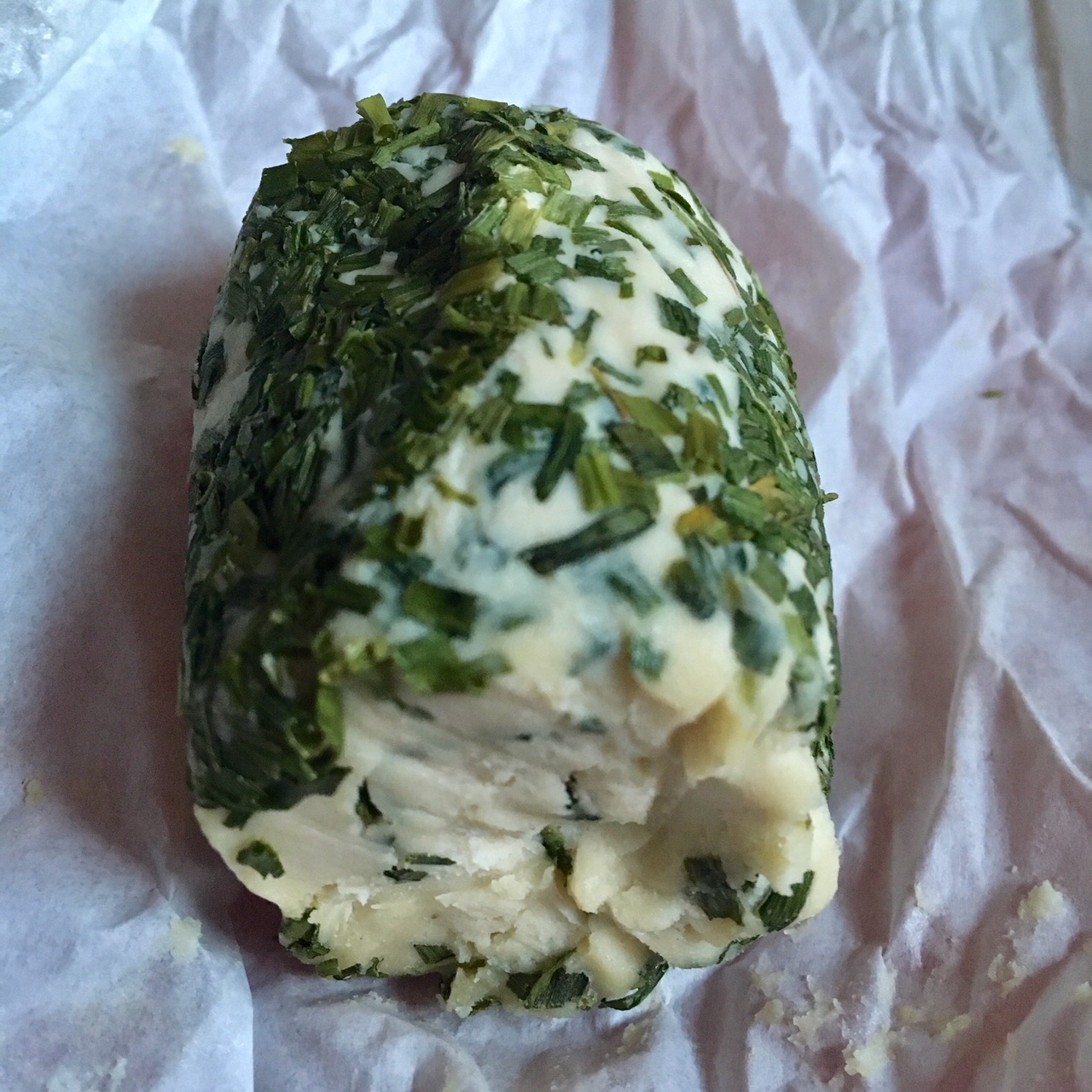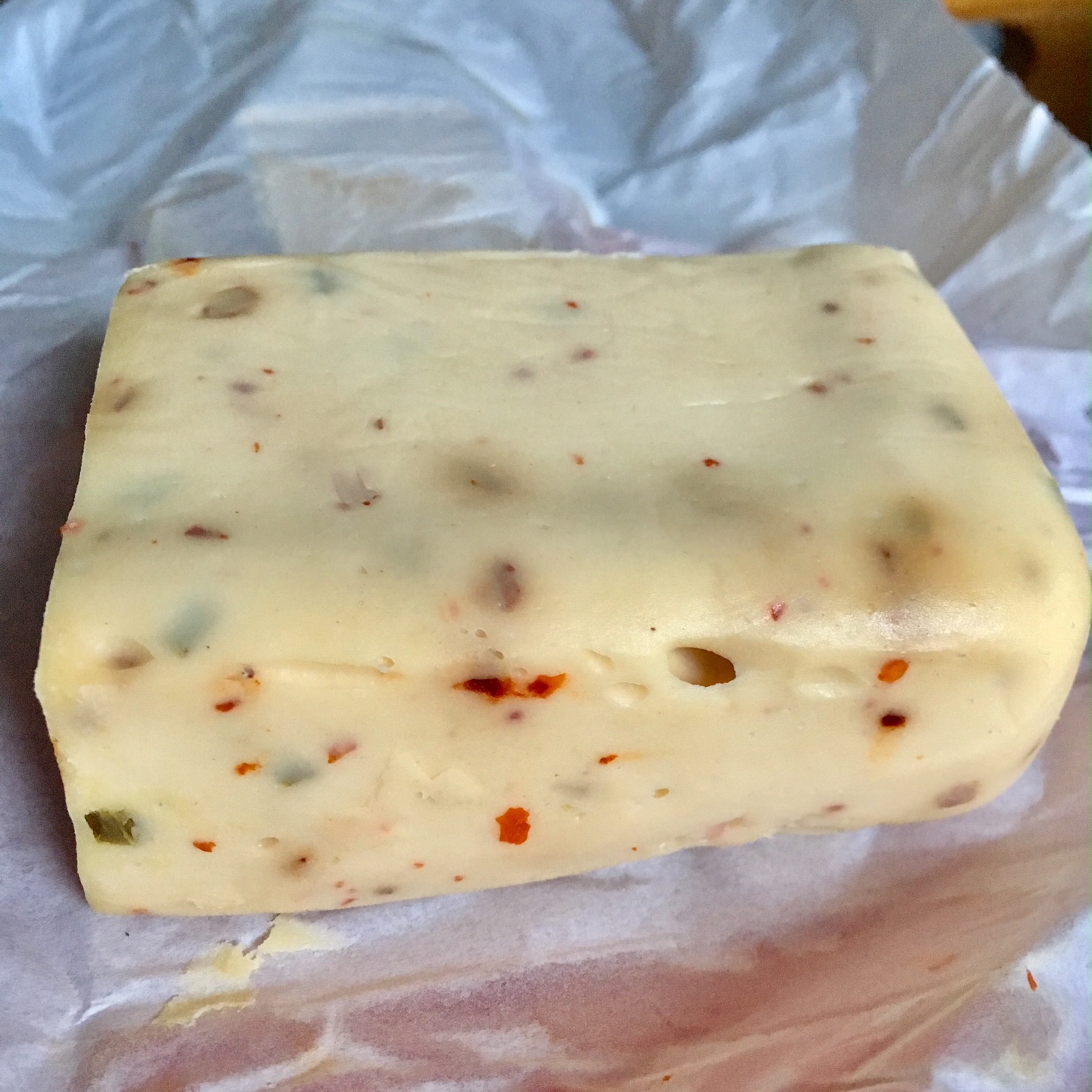 Our CHEESES
Our cheeses only use plant-based ingredients, never animal products. They are guaranteed dairy-free and therefore suitable for lactose-intolerance and allergies.
our mission
we bring you vegan cheese that looks, tastes and feels better than dairy cheese.