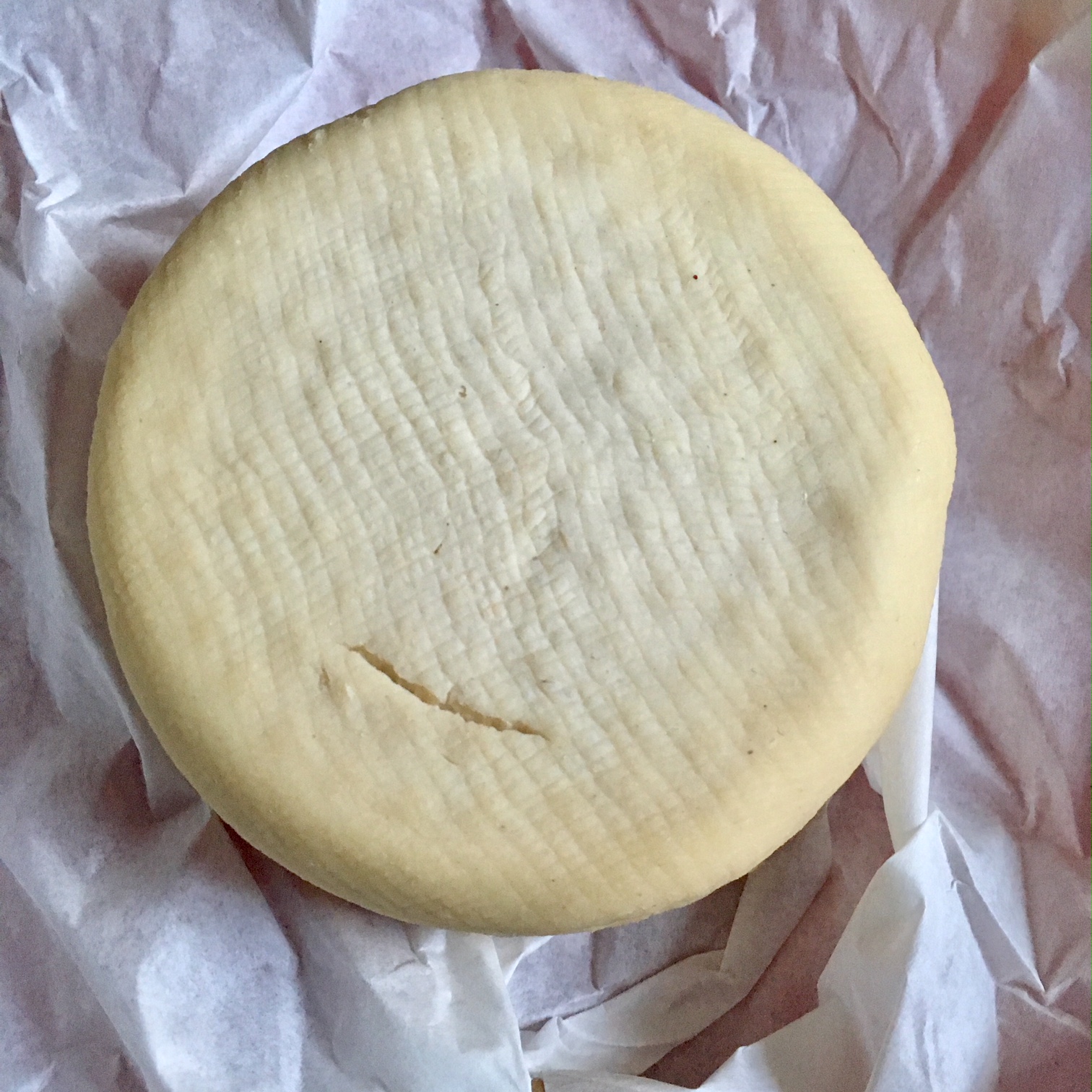 Cashew Brie
A fermented mild Brie-style cheese made with cashews, with a pleasant salted rind, cooked and aged.
Eat it on crackers, in a sandwich, or bake it in filo pastry.
Portion size: one wheel of approx 150g
Ingredients: cashew nuts, coconut yogurt, vegan probiotics, coconut oil, nutritional yeast flakes, tapioca flour, agar flakes, salt.
Allergens in bold.
PLEASE NOTE THAT THIS PRODUCT IS ONLY AVAILABLE FOR COLLECTION FROM THE BEETROOT BOX ON SATURDAYS AT THE MOMENT. ORDER BY TUESDAY FOR COLLECTION THE FOLLOWING SATURDAY.
sold out